TRATO-TLV group designs, manufactures and commercialises lighting products and hospital equipments in the world.
Its workforce today is 250 employees with multiple skills and the company has a fleet of high technology machines. For nearly 40 years, TLV has been developing lighting and hospital equipment solutions that provide quality, comfort, safety and budget control for care teams in private and public care facilities around the world. TLV offers the most complete range of the market, implementing the most advanced technologies. The many models equipped with LEDs contribute to sustainable development thanks to the long life and high efficiency of these sources.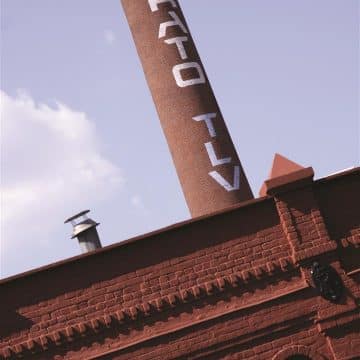 Michel Picha sets up the family business TRATO (standing for "Travail Rationnel de la Tôle", i.e. efficient sheet metal design) in Roubaix.
TRATO increases its business by providing lighting solutions for the entire French post office network.
The Company moves to larger premises at 22 rue Molière in Roubaix. The company's headquarters is still at this address today.
TRATO starts providing lighting solutions for large retail chains.
Investment in a surface treatment and painting chain.
Francis Picha, the son of Michel Picha, is named CEO of the Group.
The company TLV ("Technique et Lumière Vernier", i.e. Vernier Technical and Lighting Solutions) is created, specialising in hospital lighting.
The first digital presses are used. Business services for the Paris region are set up in Bourget.
TLV expands its export activities.
The first digital punching machines are used.
TRATO acquires an additional 2000m² building on the Roubaix site.
Investments in production: CNC sheet metal machines – implementation of CAPM.
The Group's headquarters and plant are expanded bringing the total surface area of TRATO-TLV to 15,000m².
TLV also invests in a special CNC waterjet cutting machine.
Implementation of CAD (Computer Aided Design). Implementation of Quality Assurance.
TLV becomes ISO 9001 certified.
The Export unit of TRATO is set up.
Investment in mechanical bending equipment.
Investment in computerised ERP.
Investment in mechanical bending equipment.
The "LED INNOVATION" unit is set up and integrated into the Engineering Department, and a test oven is installed for heating LED products.
TRATO acquires a 2,500 m² logistics warehouse, bringing the surface area to more than 17,500 m², and new investments are made in mechanical punching equipment.
The TRATO-TLV group employs more than 180 people, generates a turnover of more than €30 million and makes 30% of its sales though its export activities..
L'ensemble des gammes traditionnelles de la gamme du groupe sont disponibles en LED.
Creation of a subsidiary in Brazil.
The group continues its investment policy: Renovation of the chain of surface treatment, new robotic solution folding TruBend 5170, TruBend 7036 new electric press.
Expansion of the 1200m² warehouse located in Roubaix and fittings. Installation of a new water jet cutting robot for Aluminum profiles at TLV. Group turnover is established at €50 billion.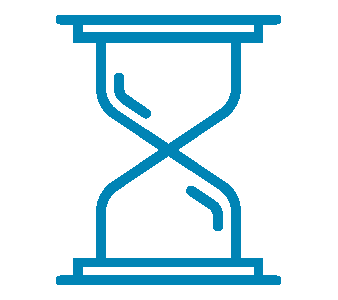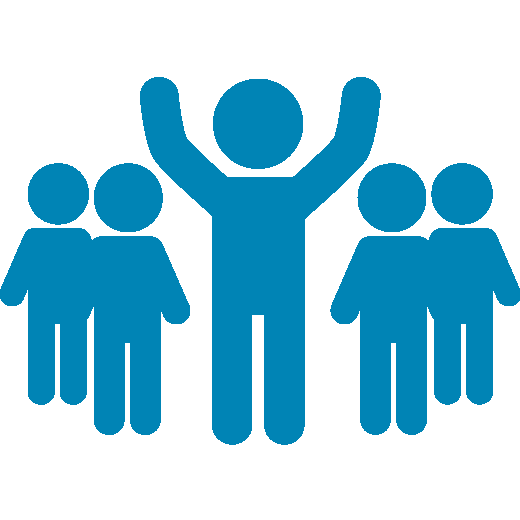 annual production of luminaires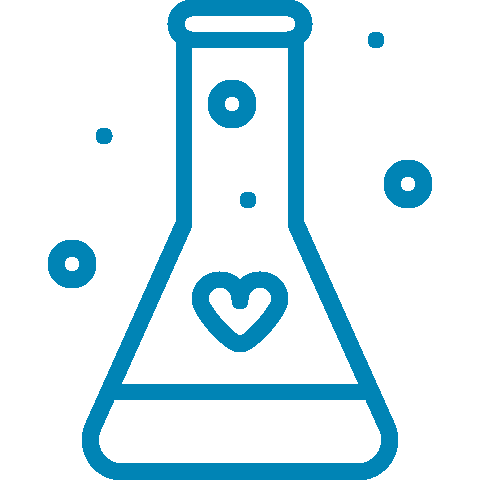 turnover dedicated to R&D
The design office, made up of engineers and technicians, studies and develops the products as a whole, from the specifications to the serial production, through the validation and prototyping phases. We offer tailor-made lighting solutions for the retail sector. Our customers can customize lighting products that match their image and concept to make it unique. The areas of expertise of our design office remain varied and provide the ability to study parts that will be made of aluminum extrusion or plastic, plastic injection, aluminum shell molding and other manufacturing process. Our exclusive organization, in terms of design and production, ensures you a quality of work and finishes in the greatest respect of the deadlines.
The production tool has three industrial sites with a total area of 20 000 m² located in Lille. It consists of the latest generation of machines: – Center machining CNC – Folding robots – Cutting machine water jet CNC – Chain liquid paint workshop fully automated assembly – Assembly-cabling workshop
QUALITY POLICY
TLV is involved in a continual improvement process via its quality management system. This is based mainly on the following standards: – ISO 9001: Quality management systems – requirements – ISO 13485: Quality management system requirements for medical devices.
CSR POLICY
As part of its development, and to better preserve future generations, the TRATO-TLV Group is committed to a Corporate Social Responsibility (CSR) policy, and has implemented a targeted and equitable approach in terms of 'pressing on 4 components:
Economic
Social
Environmental
Ethics